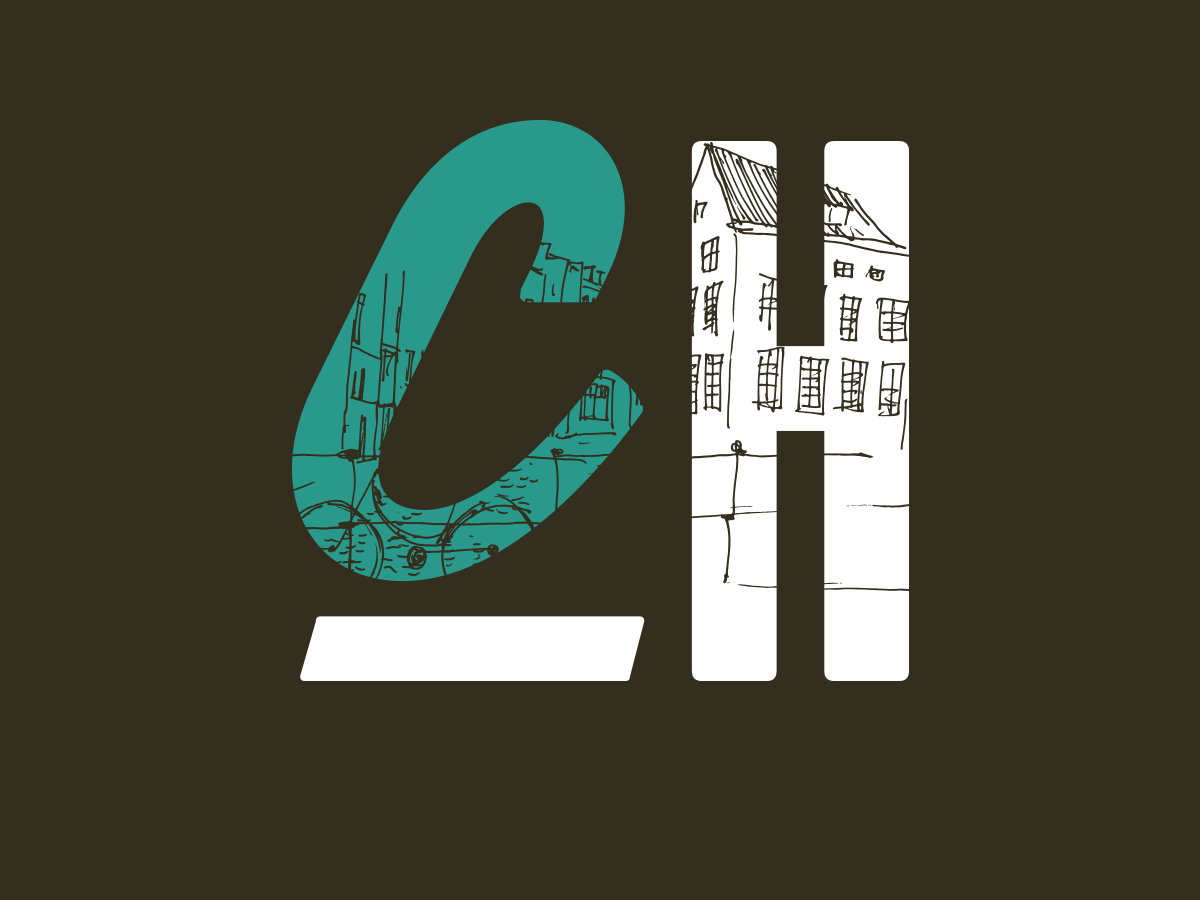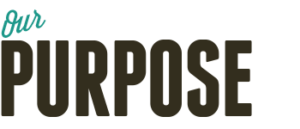 The Chadwick House is a safe and structured environment for women seeking recovery from drugs and alcohol. Our purpose is to provide our residents with the tools needed to achieve long term sobriety. We believe that every person that walks through our door is a member of our family. We are passionate about recovery and guide each resident through their emotional, physical and spiritual development.
"Chadwick house absolutely changed my life. They say in meetings that you can have a life beyond your wildest dreams if you work the program, Chadwick helped me realize those dreams. This incredible community of women is strong, sensitive and supportive. Chadwick gave me the skills to be an independent mature woman. I am forever grateful to Chadwick and all of the women there."
– Vanessa W.
"The Chadwick House is a truly AMAZING place if you're trying to get sober. When I first arrived, I was terrified, alone and 2,000 miles from home but those feelings faded quickly. I've never met a more supportive, welcoming and loving group of women that truly want to see the best for all of the women who walk through the doors. If you want to change your life, this is an amazing place to take those steps".
– Dorothy A.
"I had the opportunity to be a client at the Chadwick House. Being in a community of strong, sober women helped me learn how to live life sober. The Chadwick House helped me grow as an individual and in sobriety."
– Casey H.
ROUTINE
The Chadwick House believes that a solid routine ensures a grounded foundation for our residents. We expect all of our residents to adhere to a strict set of daily activities.
RECOVERY
To recover, we feel each resident can and will follow some simple rules. Each residence is assigned a House Manager to ensure a safe and structured environment for the recovering. Rules are in place as a vessel to a sober lifestyle.
INTEGRITY
We provide each resident the opportunity to be held accountable on a daily basis. House rules help the individual become reliable, responsible, honest and self supporting. The Chadwick House offers additional assistance to our residence so that the path they walk can be beneficial mentally, physically and monetarily.