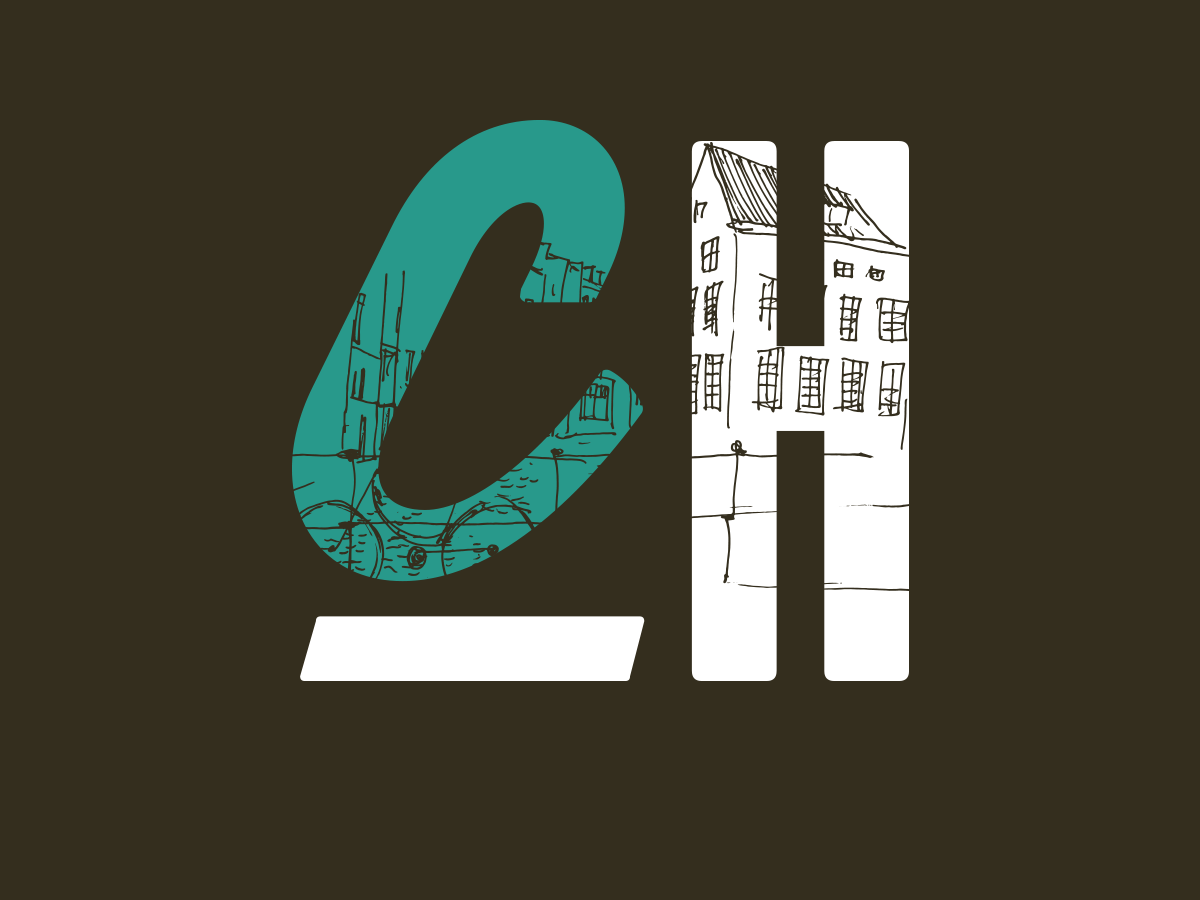 The Chadwick House is a safe and structured environment for women seeking recovery from drugs and alcohol.
Our purpose is to provide our residents with the tools needed to achieve long term sobriety. We believe that every person that walks through our door is a member of our family. We are passionate about recovery and guide each resident and their families through their emotional, physical and spiritual development.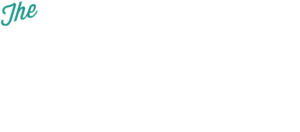 Some ideas grow organically through circumstances and fate. At Least that's how the Chadwick house was created. Brandon stump moved to California in 2008 looking for a fresh start after being treated in more than five rehabs and sober living in his home state of Ohio.
READ MORE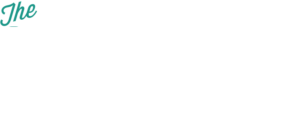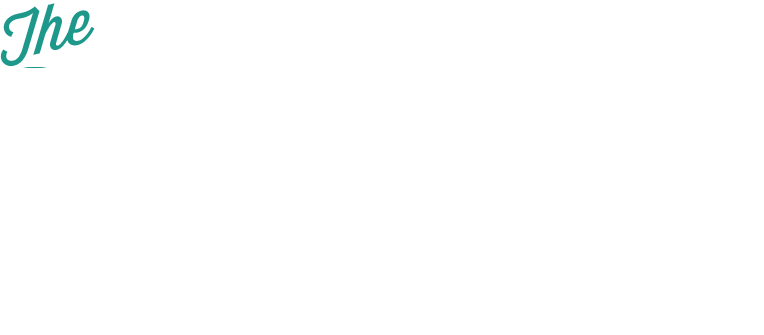 The Chadwick House provides structure to our residents. The structure is designed and programed to enhance the the resident's physical, mental and spiritual growth. The structure of The Chadwick is built on three foundational principles.
OVERVIEW