After helping hundreds of men achieve sobriety and turn their lives around, the founders of the successful Ohio House intuitively knew it was time to extend its program to women seeking the same freedom. Born out of a deep sense of family, the Chadwick House is run by strong women who maintain a close connection with each other and the organization. Ranging in ages, ethnicities and backgrounds our women come from all over the US to partake in the unique culture that is at the foundation of the Chadwick House.
The Chadwick Family of residents, staff and alumni work together towards one common goal – long-term sobriety. We achieve this through simple actions. Once admitted to our program our women learn how to become self-sufficient and accountable by following a daily routine. This includes attending 12-step meetings, working with a sponsor, obtaining employment and participating in household responsibilities. These are daily routines that we once dismissed yet are so vital to our success in sobriety.
Over the years, the Chadwick House has flourished and now celebrates alumni's sobriety birthdays monthly. Our alumni stay in touch and often sponsor women in our program to continue the tradition of keeping our sisterhood strong. We are grateful for every opportunity to help a woman in need find their own road to recovery.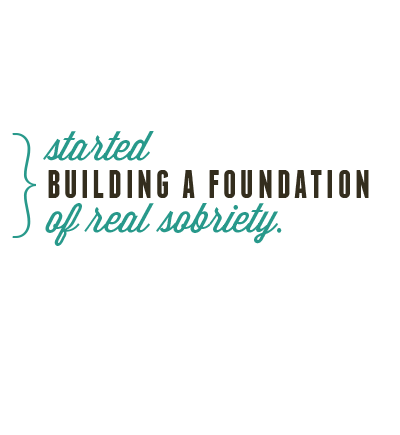 The Chadwick House is best described as a sisterhood. Our average age is 24 years old and our average length of stay is 7 months. The Chadwick House empowers women to achieve long lasting sobriety and most importantly, happiness and health. Our community strives to create a lasting foundation that is built of integrity, dignity, self worth, trust, safety, accountability, support, and fun.
CONTACT US
The Chadwick House is right in the heart of Orange County where you can find over 2,200 support groups and 12 step meetings a week. The Chadwick House is staffed with a live in house manager, who provides structure and accountability 24hours a day for each resident. Please use the form below to inquire. Thank you.
Please provide a valid email.
Message should not be empty.
Message received!
Thank you for contacting The Chadwick House. We will get back to you as soon as possible.