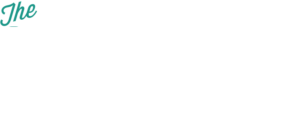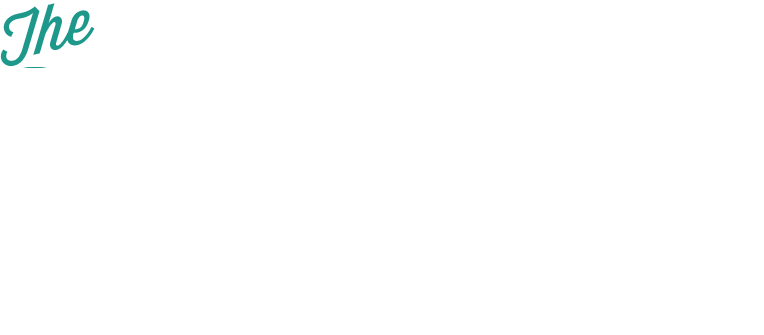 The Chadwick House provides structure to our residents. The structure is designed and programed to enhance the the resident's physical, mental and spiritual growth. The structure of The Chadwick House is built on three foundational principles.
1. Routine
The Chadwick House believes that a solid routine ensures a grounded foundation for our residents. We expect all of our residents to adhere to a strict set of daily activities.
2. Recovery
Each resident will be asked to follow some simple rules. Each residence is assigned a House Manager to ensure a safe and structured environment for the recovery process. Rules are in place as a vessel to a sober lifestyle.
3. INTEGRITY
We provide each resident the opportunity to be held accountable on a daily basis. House rules help the individual become reliable, responsible, honest and self supporting. The Chadwick House offers additional assistance to our residence so that the path they walk can be beneficial. We show each resident how to become financially responsible and place emphasis on sound physical and emotional sobriety.
SUNDAY
10:00 AM Double Scrub*
5:00 PM Family Dinner*
7:30 PM Inhouse A.A. Meeting*
MONDAY
6:30 AM A.A. Meeting*
9:00 AM GYM*
2:00 PM I.O.P.
6:00 PM Yoga
8:00 PM Drug testing
TUESDAY
9:00 AM Gym
12:00 PM Inhouse Meeting*
2:00 PM I.O.P.
7:30 PM Women's A.A. Meeting*
WEDNESDAY
9:00 AM GYM*
2:00 PM I.O.P.
8:00 PM A.A. Meeting
10:00 PM Drug testing
THURSDAY
9:00 AM Gym
12:00 PM Cardio Boxing
2:00 PM I.O.P.
7:30 PM A.A. Meeting
FRIDAY
9:00 AM GYM*
12:00 PM Equine Activity
7:00 PM A.A. Meeting
8:00 PM Drug testing
SATURDAY
9:30 AM Back Bay 
8:00 PM A.A. Speaker Meeting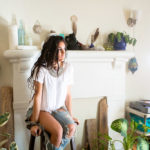 Rae
Yoga
Rae has been a lover of movement and music from her first breath. Having a conviction early on to follow her passion, not knowing at the time where it would lead. When Rachael discovered yoga, she felt as if she had come home for the first time. Yoga served as a vessel of healing, spiritual connection, radical expression and endless inspiration for Rae. It was then she knew her purpose was to provide the space for others to experience this transformation. Read more on her website…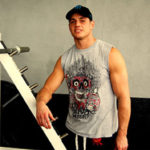 Robby Morse
Cardio Boxing
My name is Robby Morse, boxing coach of The Ohio House boxing team. I got sober 11 years ago in Texas and moved to California shortly after. I spent the first 6 years of my sobriety competing in boxing tournaments held throughout California. After boxing I went on to get a bachelors degree in Kinesiology with an emphasis on training athletes. For some time after graduation I had a dream of starting an amateur boxing team, I proposed the idea to Brandon and he loved it, agreeing to help make my boxing team dream a reality. My vision with the Ohio House boxing team is to coach willing men to train, overcome fear, and even compete together, sharing with each other some awesome experiences in sobriety.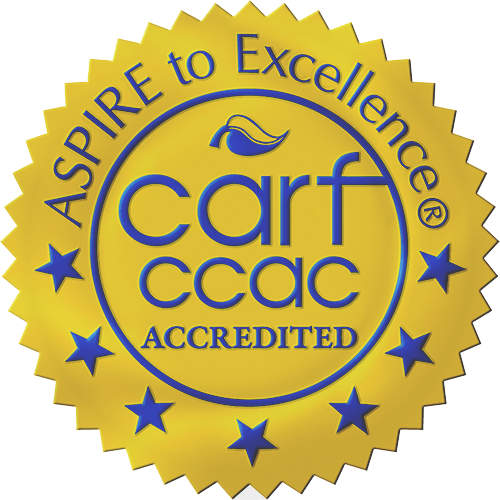 Buckeye Recovery Network creates an ecosystem of environments for people seeking recovery from drugs and alcohol.
Each environment is carefully managed to promote long term sobriety and guide every person through their emotional, physical and spiritual development.
Call us today and let us guide you through this journey. 888.604.6446
The Chadwick House provides a structured sober living environment that places a strong emphasis on community and camaraderie. Located directly above the Newport Beach Back Bay and 1.7 miles from the coast, The Chadwick House is right in the heart of Orange County where you can find over 2,200 support groups and 12 step meetings a week. The Chadwick House is staffed with a live in house manager, who provides structure and accountability 24hours a day for each resident.
Please use the form below to inquire. Thank you.
Please provide a valid email.
Message should not be empty.
Message received!
Thank you for contacting The Chadwick House. We will get back to you as soon as possible.