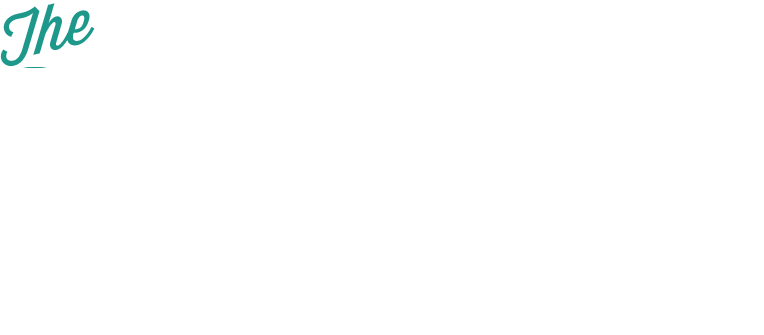 The Chadwick House is a balanced recovery environment that offers support and structure tailored to your loved ones needs. A day at TheChadwick House may include drug testing, chores, a house meeting, family meals, work, and school. It is important for us to be accountable, learn how to live life sober, but also know how to have fun.The Chadwick House funds activity outings and gathers for service work to support the local community.
1. Routine
The Chadwick House believes that a solid routine ensures a grounded foundation for our residents. We expect all of our residents to adhere to a strict set of daily activities.
2. Recovery
Each resident will be asked to follow some simple rules. Each residence is assigned a House Manager to ensure a safe and structured environment for the recovery process. Rules are in place as a vessel to a sober lifestyle.
3. INTEGRITY
We provide each resident the opportunity to be held accountable on a daily basis. House rules help the individual become reliable, responsible, honest and self supporting. The Chadwick House offers additional assistance to our residence so that the path they walk can be beneficial. We show each resident how to become financially responsible and place emphasis on sound physical and emotional sobriety.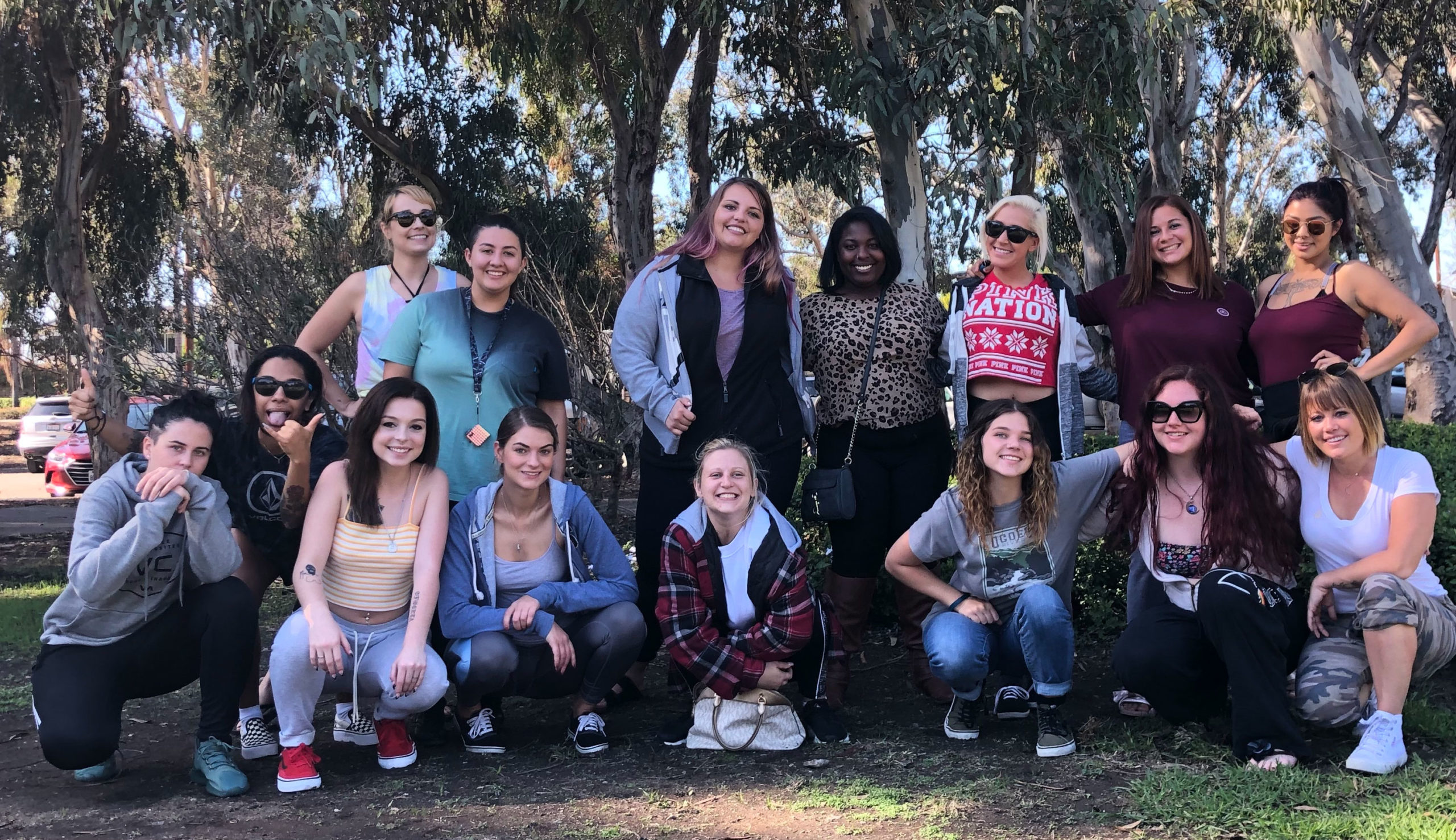 Please contact us with any questions you have and we will get back to you as soon as we can! Thank you.
Please provide a valid email.
Message should not be empty.
Message received!
Thank you for contacting The Chadwick House. We will get back to you as soon as possible.